The kids had half term this week and I've been looking forward to it for a while. Even the weather outlook was great, sunny and warm which is shocking for this time of the year! So I had a list of things planned, fun things to do and the necessities; homework, chores, shopping etc. The week started off great and was running on track until I hit a massive bump in the road midweek!
It was the dreaded migraine attack! I haven't had such a bad migraine in years, literally YEARS! But trust it to come out of the woodwork to strike when I least expected it and when I've got so much to do! My hubby was wounded as he'd taken holidays from work so we could have some family outings, which I felt terrible for. The kids didn't mind as much as it meant extra PlayStation time for them.
So 2 days in bed was the result of this attack, in comparison it wasn't bad as previously I've spent up to a week off my feet. But 2 days in the half term, with all these plans waiting to unfold, was disastrous! So now it's a 7weeks term at school until the next holidays which is far too long, I'm shocked those words just came out of my mouth, but I'm hoping with fingers and toes crossed that I'll be fine when they come around.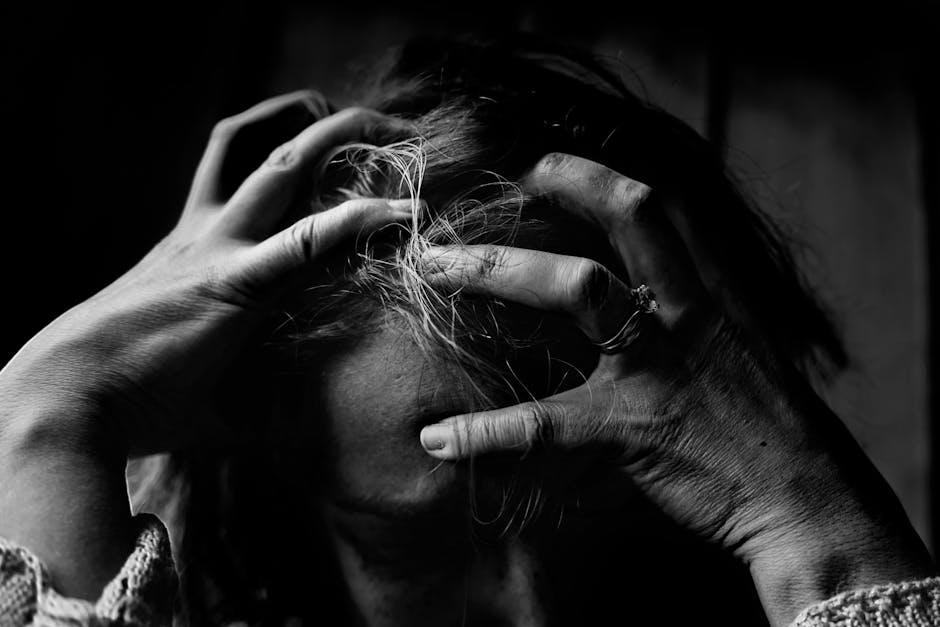 ---
Instead of my usual highlight and low point of the week, I'm going to round-up with – On the plus side of my migraine and on the down side of my migraine:
On the plus side – Hubby had to take the boys shopping for uniforms which was a completely new experience for him… and the boys. The boys learnt to fend for themselves over the 2 days, breakfast and lunch whilst hubby sorted out dinner. And I had a well deserved sleep!
On the down side – My house is a complete mess! Bless hubby and the boys, they have tidied up but their standards of tidy are completely different to mine! 
How about you guys? How has your week been?
Leave a comment below and share a highlight, a low point or any other details you would like me to know.
Look forward to hearing from you…
Suki… X!